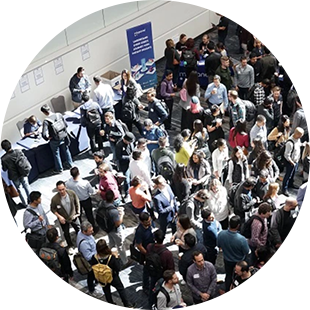 Avaya is attending CCW to discuss ground-breaking customer experience technologies like AI, process automation, and virtual agents.
Whether you want to gain or retain customers, empower your employees to deliver the best customer experience, Avaya has the innovative solutions you need to solve real business issues. Learn how to strengthen your customer and employee strategies by visting Avaya at CCW.

We're currently offering a 20% discount on event tickets. Fill out the form to access your discount code.

Don't like discounts? You can go straight to the CCW event site here.