AVAYA AT GITEX GLOBAL 2022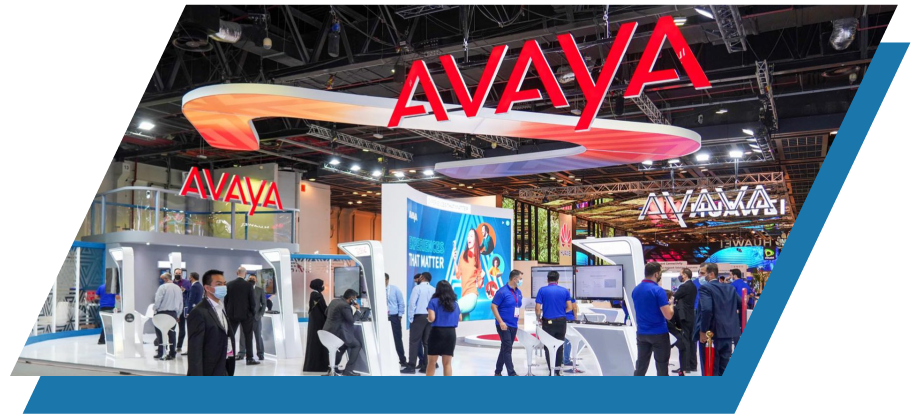 GITEX Global brings together the people and companies defining the future of technology. Delegates from over 170 countries participate every year, consuming 500+ hours of content generated by over 1,000 international leaders.

Join Avaya at GITEX Global to discover how you can change the way people experience your business – inside and out - with Avaya OneCloud. Learn how to fast-track your experience goals from ideas to reality with an experience platform that's ready for what's next, even if you're not – without disrupting your existing operations.

Visit us and learn about industry-specific solutions that provide your customers with experiences that are effortless, and your employees with access to the people and tools they need. And discover how you can create what you need by using cloud as an unlimited set of tools and on-demand apps.

Join us at GITEX Global and see how you can ensure customers and employees have everything they want before they ask.

SOLUTIONS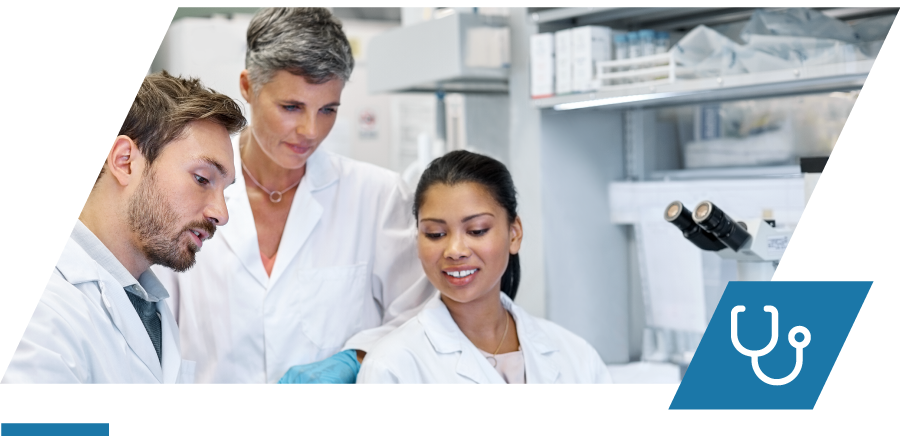 Government & Healthcare
The people you serve, employees and citizens alike, expect access anytime, anywhere, across a variety of channels, devices, and platforms. Make the vision a reality at GITEX Global. Discover how Avaya OneCloud can help you improve every citizen engagement as well as transform how you get work done.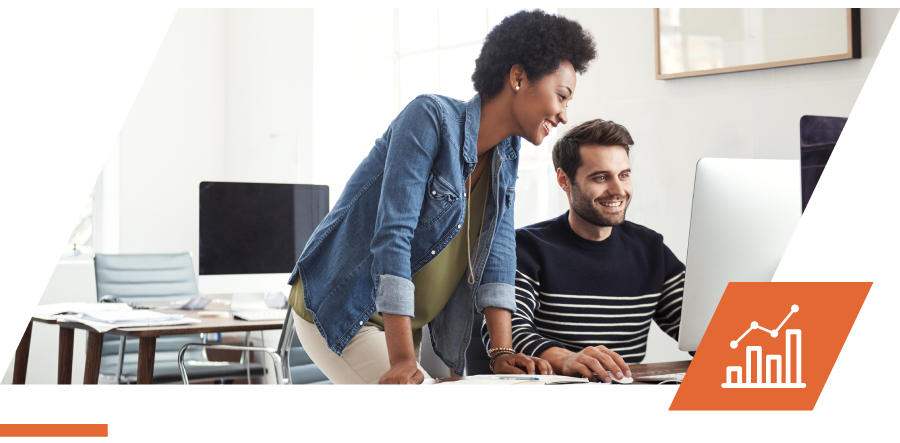 Banking & Financial Services
Imagine your bank delivering cloud-based, in-the-moment experiences to employees and customers alike—without straining IT resources or provoking business risk. Join Avaya at GITEX Global and see that vision come to life.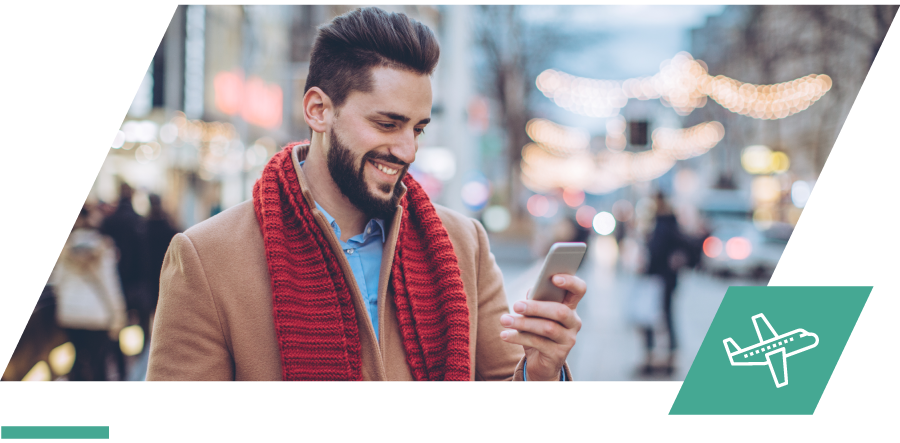 Travel & Tourism
Make every experience matter in a digital journey that crosses any device or app across various touchpoints. Learn how Avaya OneCloud helps you build customer loyalty by creating easy, fully integrated interactions across any channel, any time.
Services
Deliver effortless customer experiences to, or on behalf of, your clients across borders and regions. Discover a new world of AI-enhanced self-service, improved customer experiences and increased agent productivity.
HOT NEWS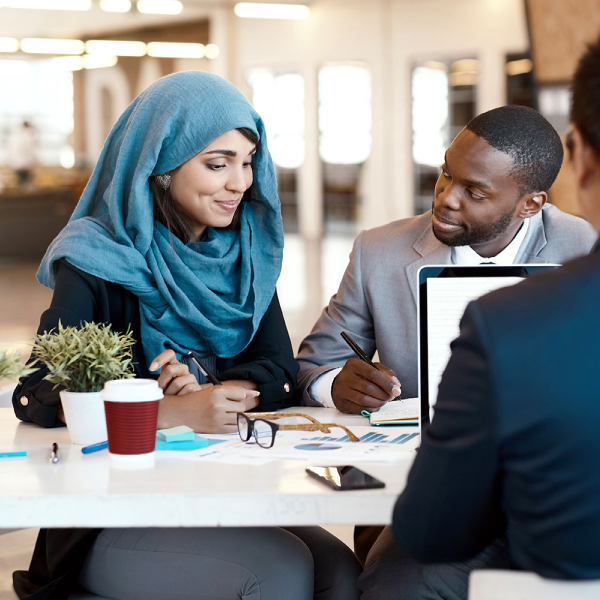 July 19, 2022
Cupola Partners With Avaya To Roll Out Region's First AI-Powered Enterprise Learning Platform And Meet Customer Demands.
Read More
GET IN TOUCH