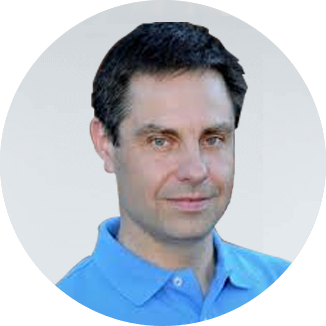 Oliver Bengtsson
Senior Manager,
Solutions Marketing,
Avaya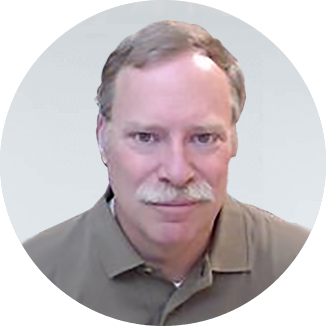 Scott Hanwell
Senior Manager,
Solutions Marketing,
Avaya
Education Enabled! A Day in Your Life, Connected with Avaya Cloud Office
Covid drove some fundamental challenges in how schools and educational institutions operate today. Are you interested in learning more about how an All-In-One solution from Avaya could help solve those challenges? Join us for this webinar as we take a look at a typical "day in the life" of an educator and how they can efficiently tackle their everyday tasks with an intuitive platform that enables all your communications needs from calls to video.
Register to view the on-demand session

By submitting this form, I agree to my information being processed in the Avaya database for the above mentioned purpose. See our Privacy Statement for more details, or manage your Email Preferences at any time.