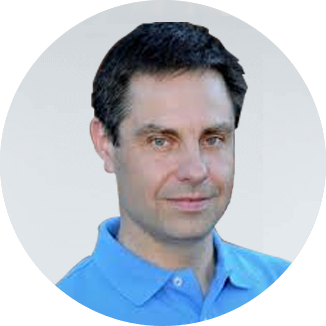 Oliver Bengtsson
Senior Manager,
Solutions Marketing,
Avaya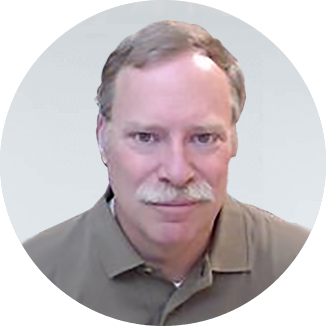 Scott Hanwell
Senior Manager,
Solutions Marketing,
Avaya
Avaya Cloud Office: Your All-In-One Communication Solution for Education
Do you need help solving the many communications and remote learning challenges facing your school or college? Come and learn about how real customers are using Avaya Cloud Office today to unleash the benefits of a unified, all-in-one approach, to solve communications problems facing schools, school boards, and higher education institutions. Far beyond just distance learning, Avaya Cloud Office can unlock the power of the cloud to supercharge your communications and strengthen your learning community.
Register to view the on-demand session

By submitting this form, I agree to my information being processed in the Avaya database for the above mentioned purpose. See our Privacy Statement for more details, or manage your Email Preferences at any time.