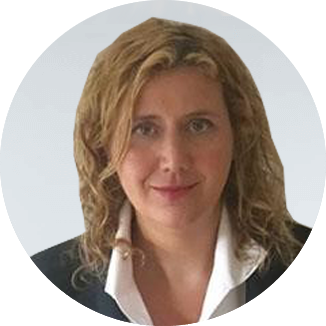 Tara Mahoney
Senior Director,
Avaya Cloud-API's and
APPs as a service,
Avaya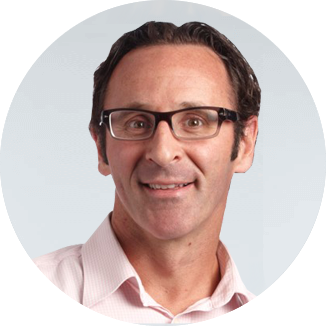 Davide Petramala
Senior Manager,
Solutions Marketing,
Avaya
Covid-19 and Vaccinations: Focusing on the Citizen, Patient and Member Experience
In this webinar, Tara Mahoney and Davide Petramala explain how Avaya OneCloud is helping businesses like yours address the many challenges of COVID-related communications.

Topics to be discussed include:
Government, Healthcare and Payer work flows
Real-world examples of how to quickly and easily subscribe to HIPAA compliant cloud-based services and deliver critical real-time COVID-related communications
Tara Mahoney, Avaya Healthcare Practice Leader, has experience consulting with health systems globally, developing best practices and use cases leveraging communications technologies. She helps define and deliver solutions for patients, providers and payers including: mobile care team coordination and collaboration, digital channel patient access to services, virtual care solutions. She gets her energy from working closely with the Healthcare Administrators, Frontline Practitioners and IT Leadership defining requirements, delivering design and working closely with users through to implementation.

Davide Petramala, Avaya OneCloud™ Go to Market Director, is an accomplished business development leader offering over 20 years of experience evangelizing and promoting disruptive technology around communications and collaboration. He is driven to evangelize how mobile and cloud technology will disrupt and change the way businesses operate and collaborate.
Sign up to watch our on-demand webinar

By submitting this form, I agree to my information being processed in the Avaya database for the above mentioned purpose. See our Privacy Statement for more details, or manage your Email Preferences at any time.