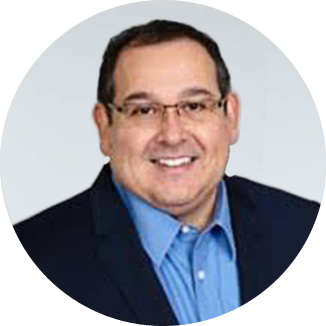 Vince Martinez
Executive Government Advisor,
Avaya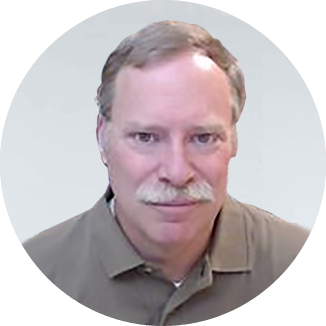 Scott Hanwell
Senior Manager,
Avaya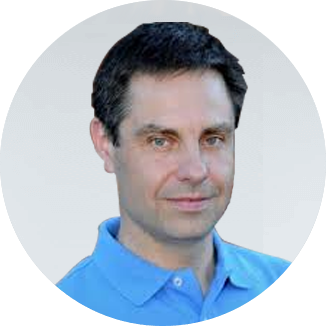 Oliver Bengtsson
Solutions Marketing Manager,
Avaya
Avaya offers flexible and adaptable cloud solutions that give State and Local governments the agility to tackle a range of regulatory and other challenges. Join us to learn about how your colleagues are making a difference with their constituents through Avaya Cloud Office's key values and capabilities.
Guest speaker and former government executive, Vincent Martinez, brings 25 years of experience working in information technology to the role of Executive Government Advisor at Avaya.
Don't miss this discussion--get registered today!
Sign up for the webinar and download the key resources