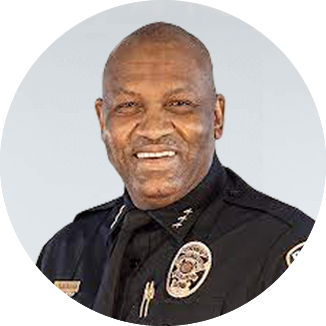 Jeffrey Yarbrough
Chief of Police,
Round Rock ISD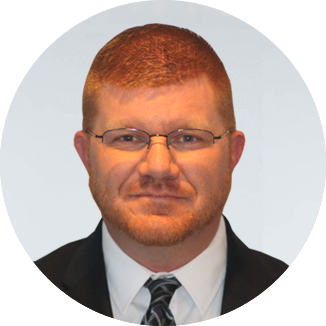 Stephen Martini
Emergency Communications Director, City of Nashville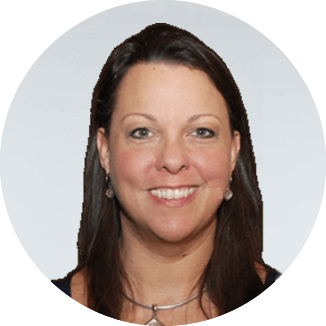 Melinda Sensabaugh
Enterprise Emergency Solutions Advisor, Vita Safety Partners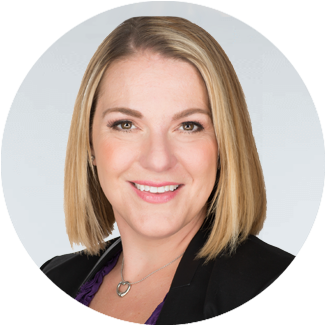 Jenifer Bond
VP of US SLED,
Avaya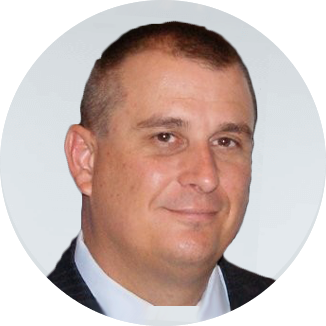 Brian Anderson
Public Safety Director,
Avaya
Across the nation, agencies, educational institutions, and organizations are working to be fully compliant with the NG-911 federal and state mandates. Compliance with Kari's Law, the Ray Baum Act, or Alyssa's Law is more than an IT issue. The cost of non-compliance is not limited to fines, but can also result in lives lost, negatively affect agency perceptions, and lead to civil liabilities.

In addition, Agencies must be positioned to quickly detect, manage, and respond to threatening situations – from severe weather to active shooters and now pandemics – all requiring the latest communication technology to alert employees, constituents, students, and first responders. Join us as industry leaders and a panel of experts discuss:
Knowing the law & mitigating any voice communication gaps in compliancy
Empowering First Responders with detailed, life-saving data all within seconds of a call being place
Enabling mass notifications regardless of endpoints response ensuring safety and mitigating risks during emergencies
Integrating existing legacy equipment with cost-effective next generation communications solutions
Providing key stakeholders and decision makers real-time contextual information to streamline workflows
Submit your questions to our panel of experts. Ensure your compliance with federal mandates and leverage the advancements in NG911 technology to keep constituents, employees, and students safe. Multi-channel access for emergency response is driving a new era of communication and interaction, interconnecting people, resources, data, and solutions in multiple ways.