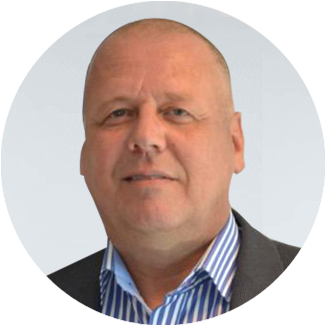 Ib Axelsen
Sales Engineer,
Avaya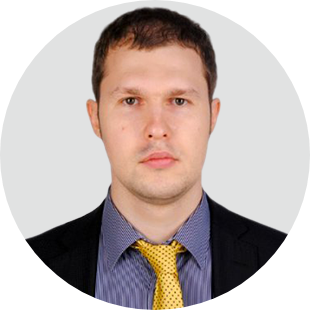 Anton Korniliev
Contact Center & Cloud Solution Sales Manager, Avaya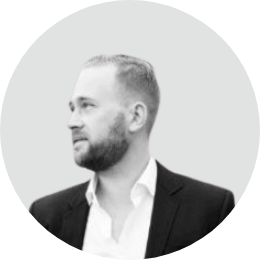 Anders Hammer Jensen
Account Manager,
Avaya
The future of the customer experience center is already here. It means that experiences—both customer and employee—matter more than anything else. When you have engaged, empowered employees, it has a direct and positive impact on customer experience.

Avaya OneCloud CCaaS makes it easy for organizations to deliver that effortless customer experience across different channels and devices while helping maximize employee and team performance. Avaya OneCloud CCaaS empowers employees with faster, more responsive and always-on digital customer engagement.

Connect all touchpoints throughout the entire journey
Match the best resources to each interaction with intelligent routing.
Get ahead of every interaction by predicting needs and proactively engaging customers with customer journey intelligence.
Personalize employee experiences with a customizable, modern workspace that provides all the information they need in one place.
Join us on this webinar to learn in more detail about the solution