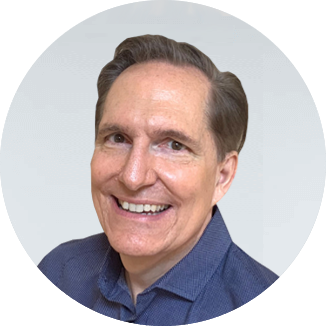 David James Clark IV
Chief Product Officer,
Toolwire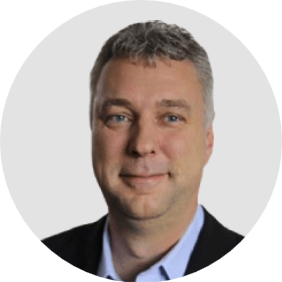 Mike Kuch
Head of Avaya UCaaS Solutions Marketing
By marrying gamification, course authoring, virtual labs, assignments, and grading with Avaya Spaces' AI-infused meetings and workstream collaboration, the learning experience has been transformed.
David Clark from Toolwire states, "Avaya Spaces created an intuitive user experience, natural collaboration environment, and real-time communications tool to empower virtual education that is simple, hybrid, and interactive."
For the full review
Join David James Clark IV, Chief Product Officer from Toolwire, and Mike Kuch, Head of Avaya Solutions Marketing for UCaaS , as they discuss composing a hybrid collaboration solution that fits your brand—without starting from scratch.
For more peer reviews about
Avaya OneCloud, visit TrustRadius