AVAYA AT GITEX GLOBAL 2022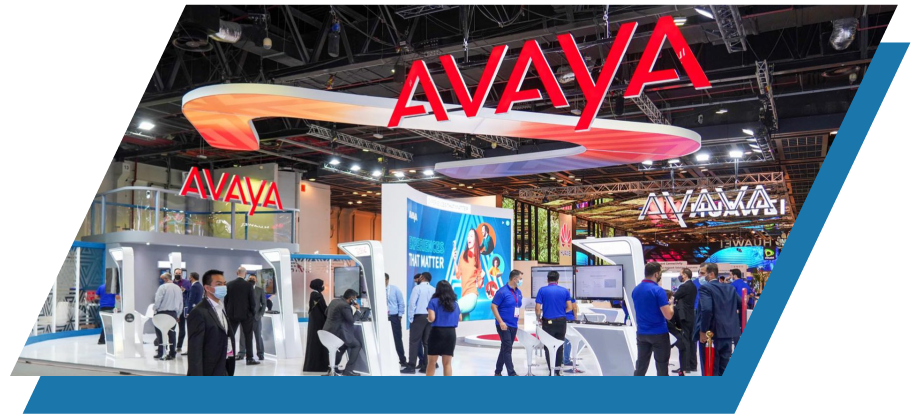 This year's GITEX Global was a record-breaking edition of GITEX GLOBAL bringing together 5,000 companies and 100,000 attendees from 170 countries.

Our customers were able to experience how Avaya brings "innovation without disruption" to them. Our use cases on stand demonstrated how the Avaya OneCloudTM experience platform can enable organizations to deliver seamless customer and employee experiences without the need for wholesale technology refreshes that disrupt existing operations.



SOLUTIONS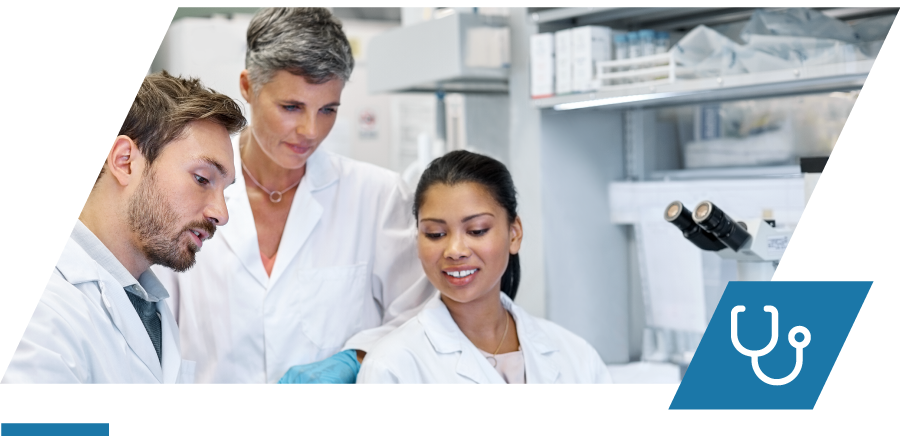 Workstream Collaboration
With Avaya your organization can integrate communications capabilities (voice, video, and messaging) seamlessly into their own applications and IOT devices with no disruption to the business.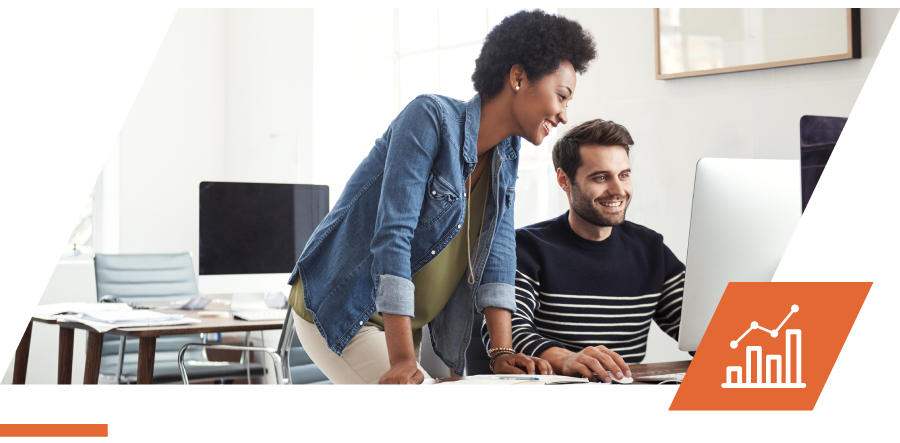 Automation
Regardless of where our customers are in their transformation journey, we can help improve workflows with automation which leads to better customer experiences and business results.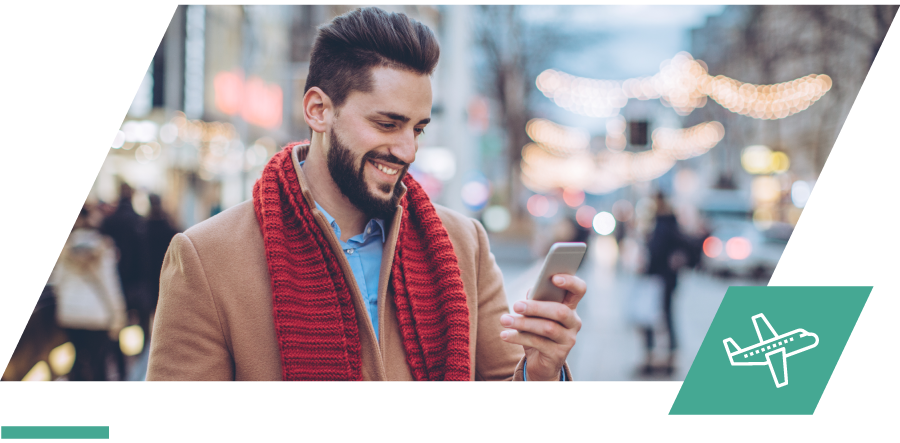 Digital Experience
Expand your contact center capabilities by bringing AI-infused digital marketing technologies with powerful analytics to win your customers' loyalty.
AI and analytics
Using facial biometrics, chatbots, speech analytics, and conversational AI can improve your customer experience.
GET IN TOUCH